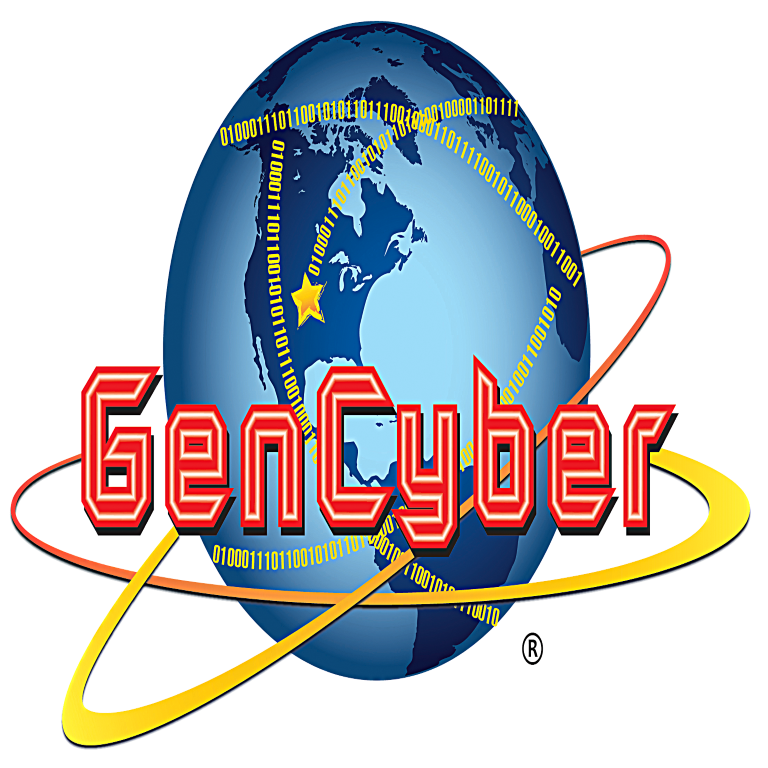 GenCyber Summer Camp
The University of Kansas was honored to host the first and only GenCyber camp in Kansas in 2016. Since then, we have hosted GenCyber camps every summer (except for the summer of 2020 due to COVID-19). The upcoming camp will be an in-person camp (following KU's COVID-19 Public Safety Guideline)

The camp will be open to all teachers at the K-12 level. We are planning to form a cohort of 30 teachers from schools in the Greater Kansas region, including but not limited to Lawrence, Topeka, the Kansas City metropolitan area, western Kansas, and the neighboring states. The goal of our camp is to enhance cybersecurity awareness in K-12 education and assist the professional development of K-12 teachers through (1) learning the GenCyber Cybersecurity Concepts and First Principles; (2) developing cybersecurity activities for curriculum use in participants' schools; and (3) learning together as cybersecurity educators and establishing an ongoing collaborative effort to create lesson plans that will be available to other schools in the country.
Learn More Here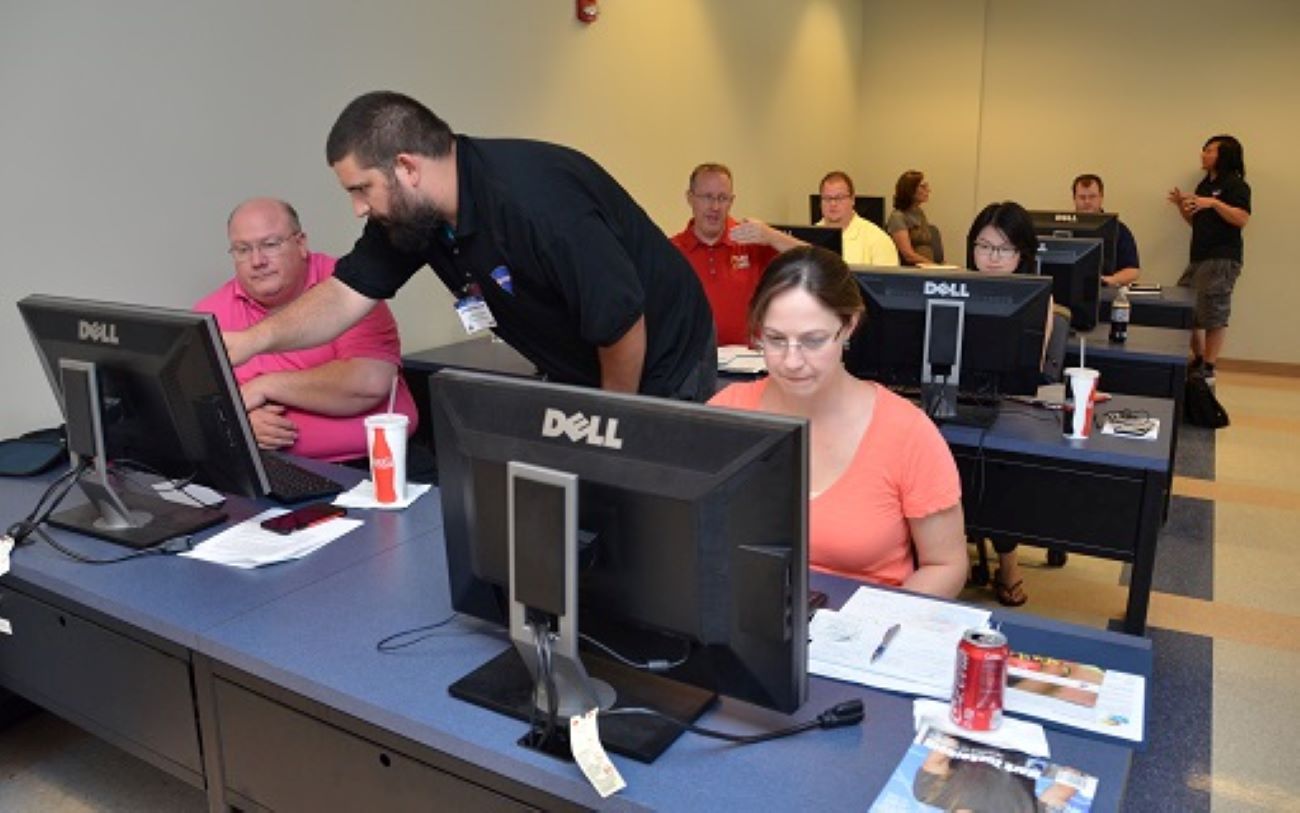 School Visits
In addition to our GenCyber Summer Camps, camp organizers are also available for school visits. School visits include presentations for K-12 students interested in STEM fields and topics.
Request a visit