B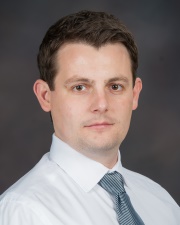 Primary Research Interests
Cybersecurity from a systems perspective, Moving target defenses, Enterprise network security, Bringing social sciences into cybersecurity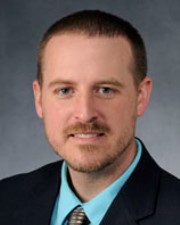 Primary Research Interests
Signal processing for radar and communication systems, space-time adaptive processing (STAP), adaptive pulse compression, adaptive signal processing, statistical signal processing, estimation & detection theory, wavelets, optimization theory, system identification, multiuser detection, and biomedical imaging.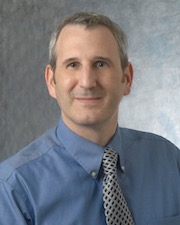 Primary Research Interests
Cyber-Physical Systems, Artificial Intelligence, Machine Learning, Robotics, Internet of Things
Back to top
E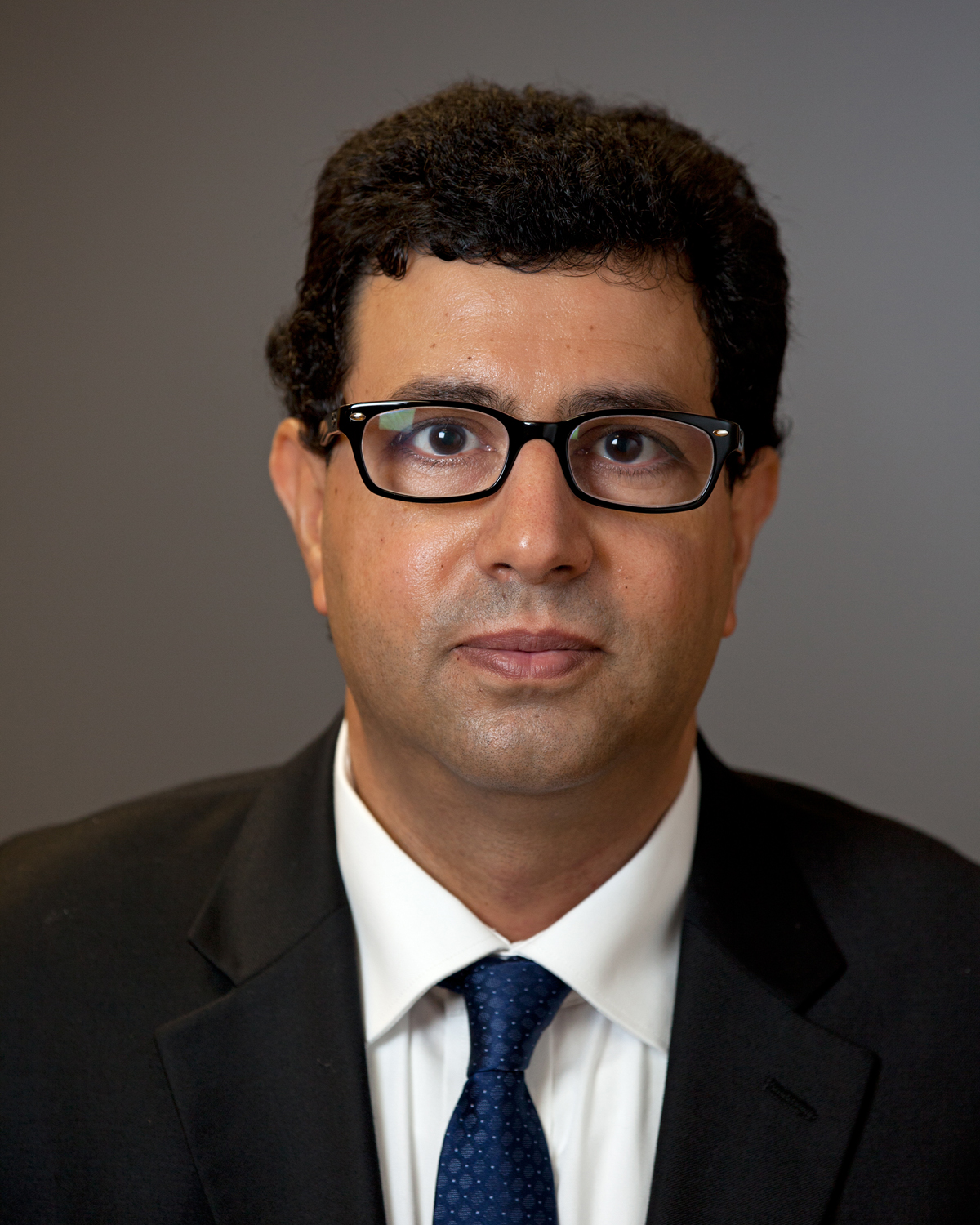 Primary Research Interests
Computer Architecture
High-Performance Heterogeneous and Reconfigurable Computing
Biologically-Inspired and Neuromorphic Architectures
Evolvable Hardware
Hardware Acceleration
Embedded Systems
Performance Evaluation and Modeling
Applications of HPC to Digital Signal/Image Processing and Remote Sensing
Back to top
F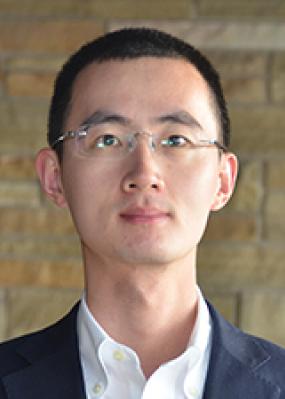 Primary Research Interests
Control systems, estimation theory, energy storage systems, robotics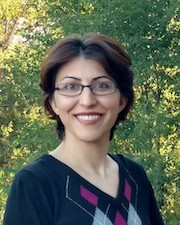 Primary Research Interests
Light-matter interactions in soft-matter systsems
Nanophotonics, Plasmonics and Metamaterials Imaging
Microscopy and Spectroscopy Techniques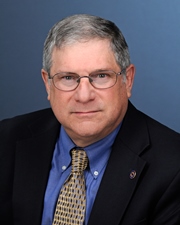 Primary Research Interests
Communication Systems and Networks, Networking Simulation and Modeling, Wireless Systems, Internet Performance Analysis.
Back to top
L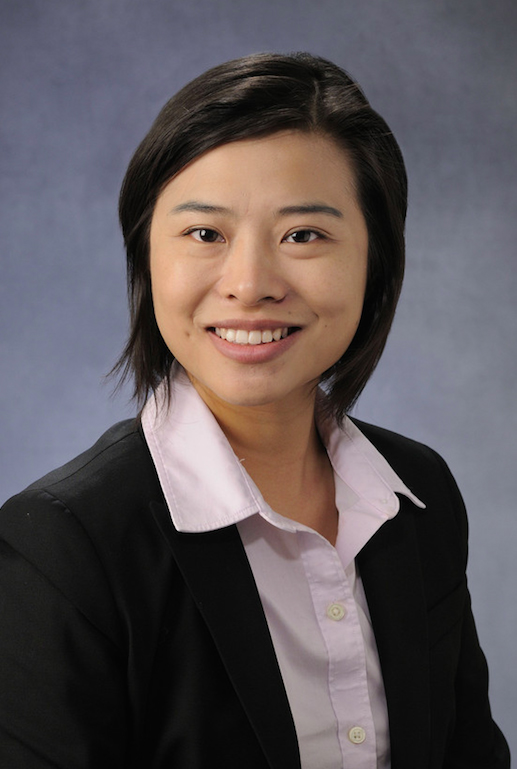 Primary Research Interests
Information security, privacy; electronic health, healthcare informatics; smart grids and network security; and applied cryptography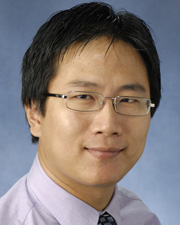 Primary Research Interests
My current research interests lie in the intersection of security and privacy and data science. In particular, I'm interested in:
          •   Information and system security
          •   IoT/CPS and hardware-enabled security
          •   Privacy, online social networks
Back to top
P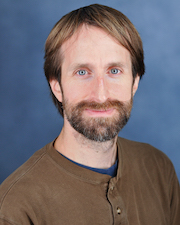 Primary Research Interests
My research focuses on HF to Ka-band signal/data processing and radar system engineering for remote sensing of terrestrial snow and ice (non-atmospheric). Direction of arrival estimation applied to synthetic aperture radar (SAR tomography), differential interferometric SAR (DINSAR), machine learning and image processing applied to radar imaging are my current areas of interest in this field.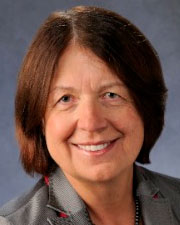 Primary Research Interests
Probability
Statistics
Stochastic Control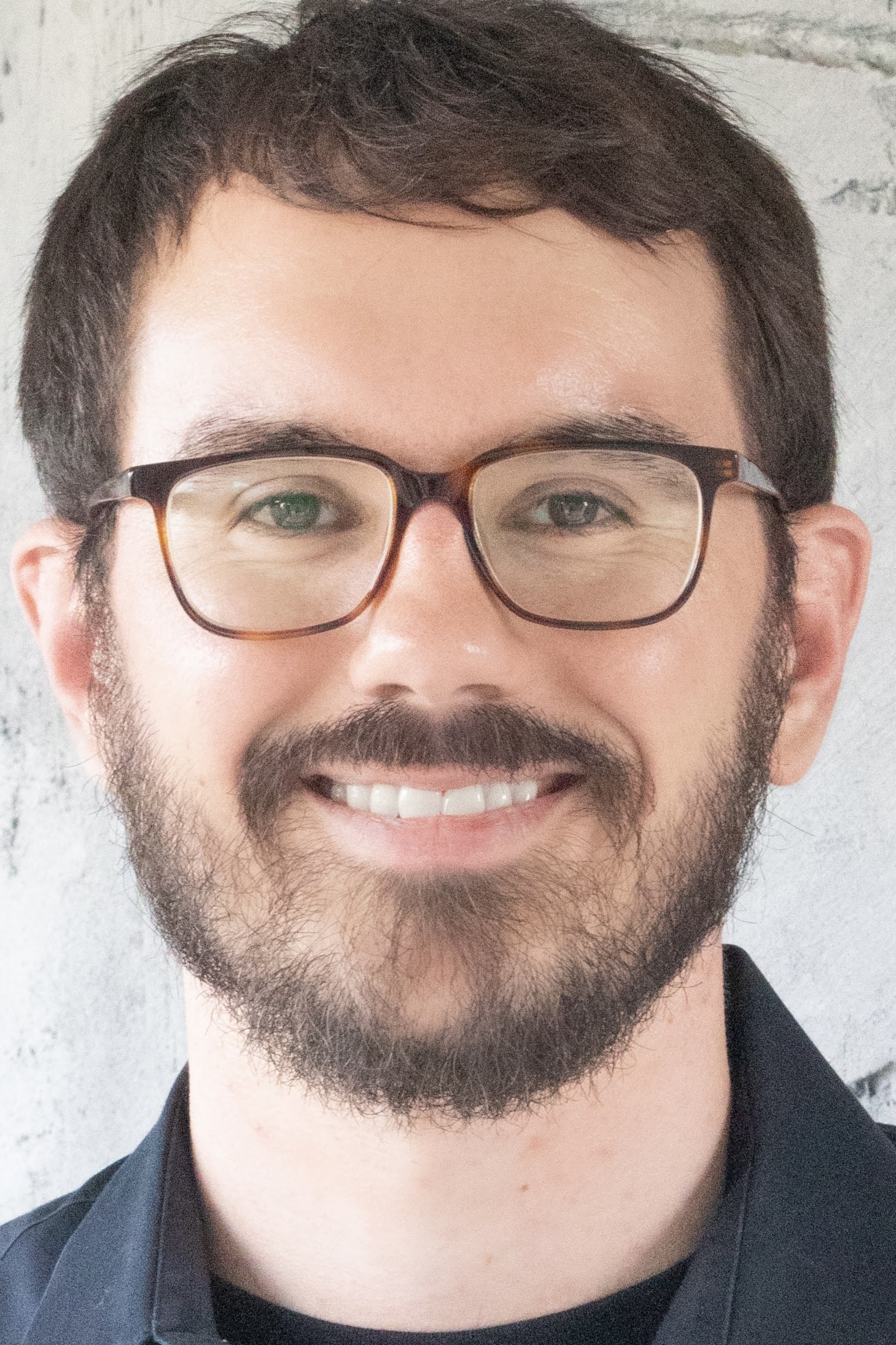 Primary Research Interests
Software Correctness, Formal Methods, Functional Programming, Domain-Specific Languages, Programming Language Semantics, Program Synthesis, System-Level Security, Trusted Computing.
Back to top
S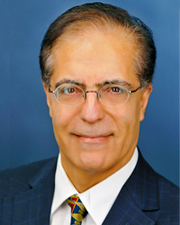 Primary Research Interests
Software architecture, formal modeling, secure software
engineering, information security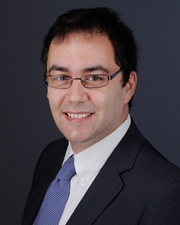 Primary Research Interests
My main research interests are in optics, photonics, and applied electromagnetics. My work has placed a particular emphasis on engineering the electromagnetic properties of nano-structured systems such as metamaterials and plasmonic devices.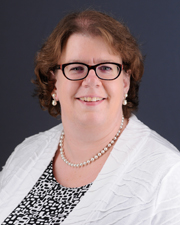 Primary Research Interests
Computational- and data-enabled science and engineering. More specifically, parallel scientific computing with a focus on unstructured mesh, numerical optimization, model order reduction, and numerical linear algebra methods and their applications to computational medicine, imaging sciences, electronic circuits, and materials.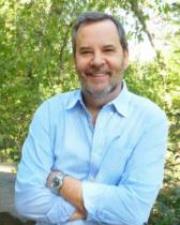 Primary Research Interests
Surveillance Studies, Social Control, Historical Sociology, Cultural Sociology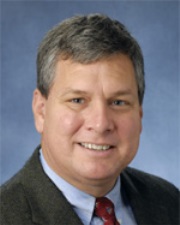 Primary Research Interests
Radar remote sensing of vegetation
Propagation and scattering in random media
Ground-penetrating radar
Radar signal processing
Applications of information and estimation theory in remote sensing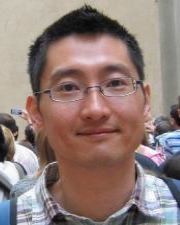 Primary Research Interests
High-performance computing, cloud/edge computing, data science, scheduling, resilience, algorithms, optimizations, applied machine learning
Back to top