I2S Student Research Symposium (ISRS)
---
The I2S Student Organization (ISO) is planning their inaugural I2S Student Research Symposium (ISRS). ISRS is an opportunity for graduate students to share their research and ideas with other graduate students and faculty members. Graduate students from all academic backgrounds are invited to submit abstracts of work they have recently published, are in the process of having published, or are works-in-progress. Submission deadline: February 17th.
2023 
I2S Student Research Symposium
March 3rd, 2023
There will be a limited number of in-person presentations held during the week. Additional event details will be posted on this page throughout January.
Registration Deadline to Present: 11:59PM, February 17th
Keynote Speaker: Netflix Director of Engineering, Bruce Wang
TENTATIVE In-Person Event Plan to be held in Nichols Hall, Apollo Auditorium:
8:30am - Breakfast & Registration
9:00am - Opening remarks by Dr. Perry Alexander (Director of I2S)
9:30am - Session 1
10:30am - Break
10:45am - Session 2
11:45am - Lunch
1:00pm - Keynote (Bruce Wang, Engineering Director Netflix)
1:45pm - Session 3
2:45pm - Closing remarks & prizes
3:00pm - Games/Socializing in Atrium (for those that want to stay)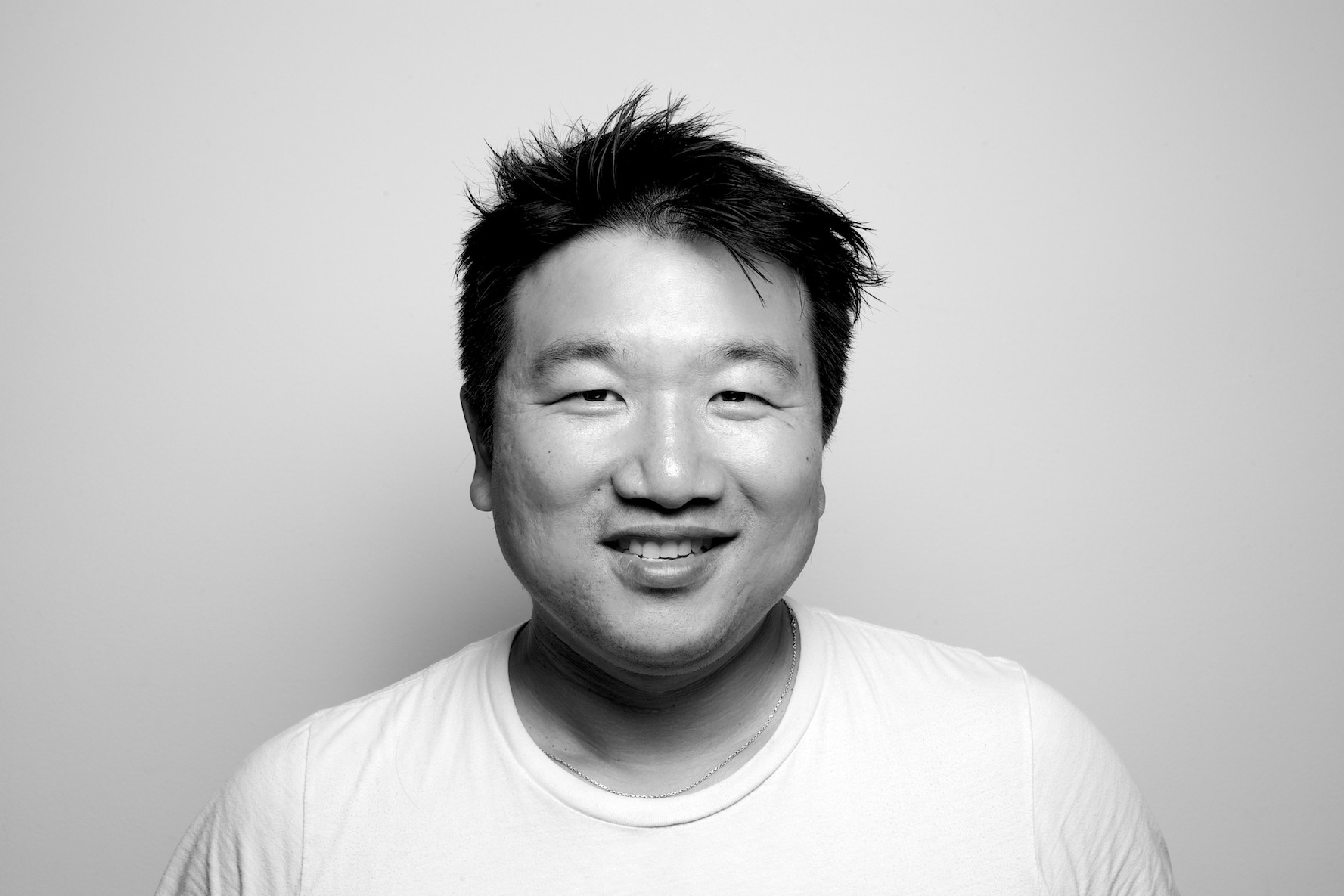 Bio:
Bruce has been an engineering leader for 16+ years, and currently an Engineering Director at Netflix, leading API Systems.   The team maintains a unified abstraction and aggregation layer over disparate Netflix mid-tier systems, enabling device teams to build innovative user experiences through a consistent API layer.  On the consumer side they enable signup, content discovery, and partner experiences on 1000+ device types, and on the Enterprise/Studio side, they maintain a federated GraphQL service that powers dozens of internal applications that enable Netflix's global studio functions.  Prior to that, he was the Sr Director of Eng at Shippo, VPE at Packet (now Equinix Metal) and CTO, Co-founder or Eng Leader at various startups and enterprises.  He is also a serious foodie and resides in San Francisco with his spouse and two daughters.
Awards: Accepted projects or presentations will be evaluated by I2S faculty researchers and will be eligible for 1st, 2nd, and 3rd place prizes.